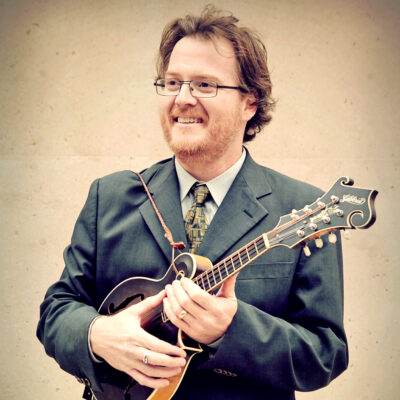 Hi!
I'm Billy Bright.
Mandolinist, contributing songwriter, composer, and co-producer with Austin, Texas based Wood & Wire since 2014.
In 2019, I garnered the adjective 'Grammy-nominated' for the Wood and Wire album North of Despair when it was nominated for Best Bluegrass Album at the 61st Annual Grammy Awards.
I record albums with banjo legend Alan Munde and occasionally get to do a gig with my original acoustic ensemble Two High String Band, whose most recent album was Hot Texas Bluegrass Burrito from back in 2009.
I have also been teaching mandolin for over 20 years in various formats, most recently through my Patreon page.
Thanks for stopping by.
… … …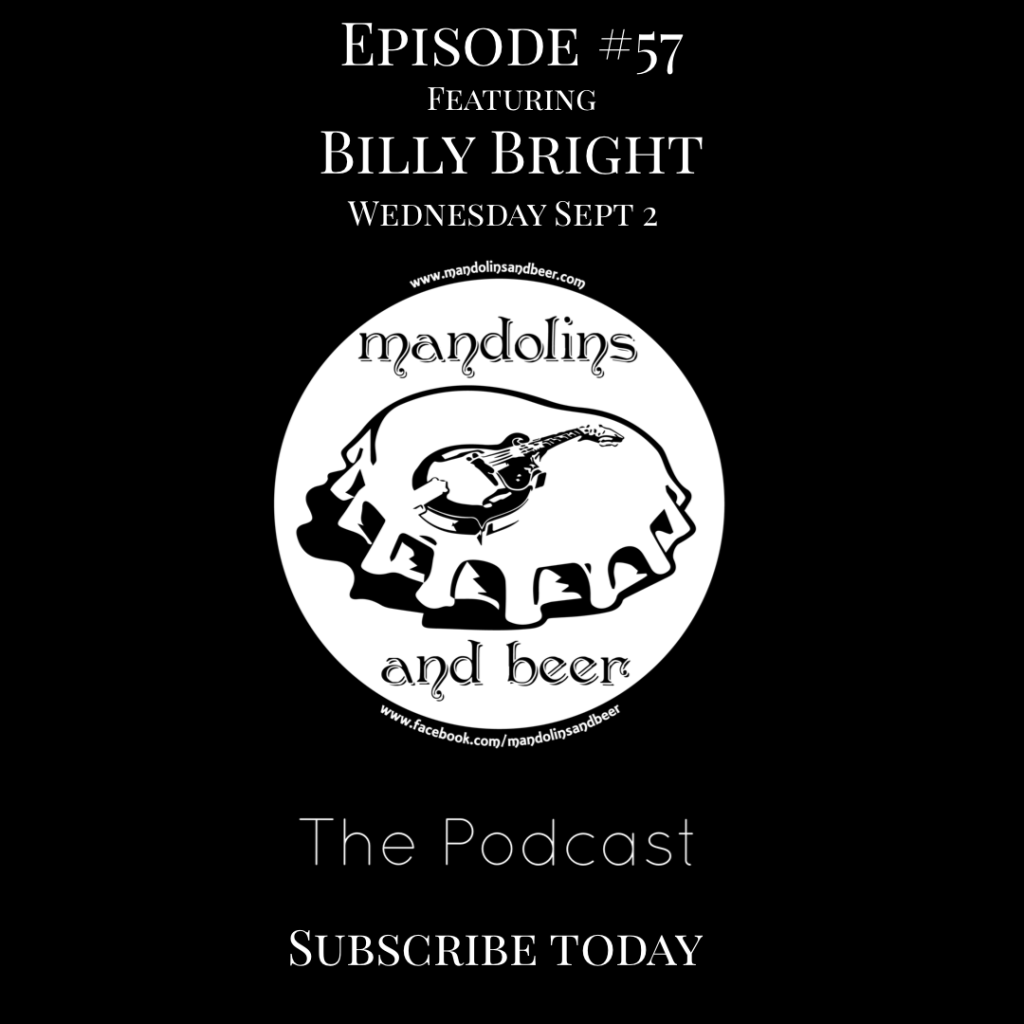 I enjoyed being interviewed by Daniel Patrick on
Episode #57 of The Mandolins and Beer Podcast
… … …